Media Highlights 2017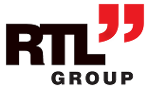 Epic Battles of the Gods and Apocalypse Fascinate Viewers
Around the world, RTL Group's production arm, Fremantle Media, pushes into high-quality drama production to meet the growing demand from broadcasters and streaming platforms. One such production that is celebrated by critics and audiences alike is "American Gods," a visually stunning fantasy series about an epochal rivalry between old and new gods. The series, produced by Fremantle Media North America, premiered on the US pay-TV channel Starz in April 2017 and has since been available internationally via the Amazon Prime Video streaming service. Starz announced in May 2017 that there will be a second season. From the British Fremantle Media label Euston Films comes another high-quality production that broadcasters all over the world are interested in: the pre-apocalyptic crime series "Hard Sun."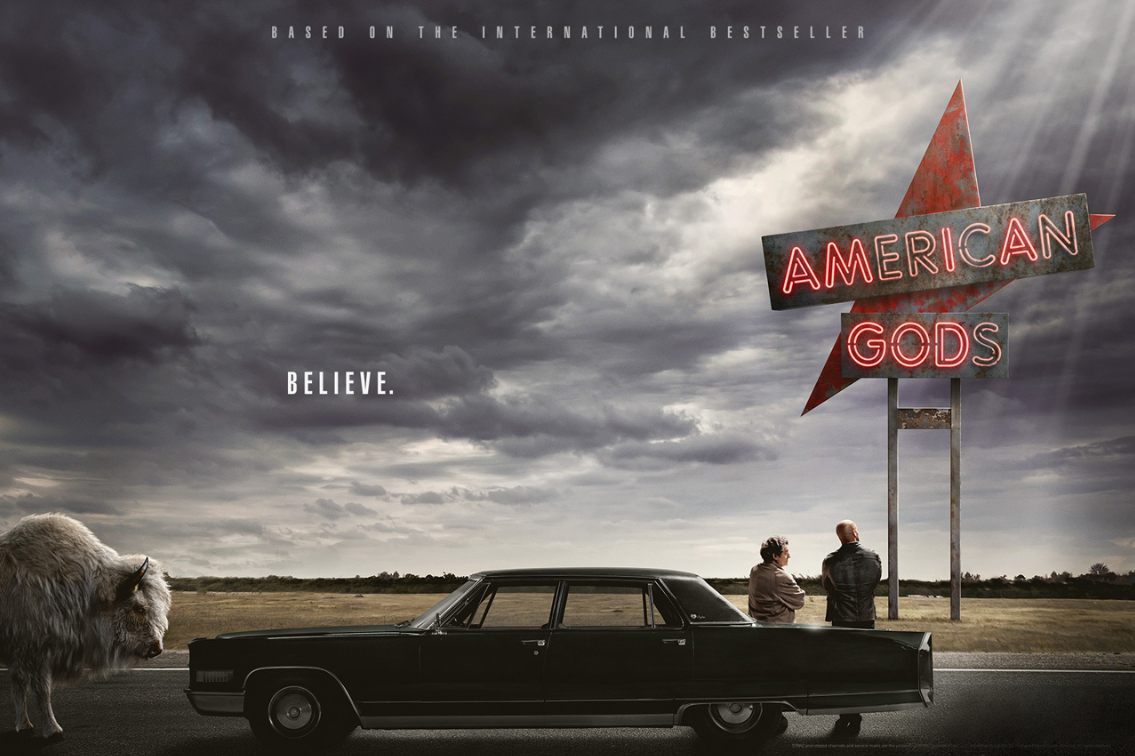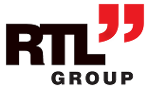 "Die Höhle der Löwen" Brings Vox Prime-Time Success
Germany loves its company founders – and the show "Die Höhle der Löwen" ("Dragons' Den") on the German TV channel Vox. Viewers from all over Germany tune in to cheer on aspiring entrepreneurs when they present their innovative business ideas to prominent investors and compete for financing. Vox regularly captures prime-time market leadership with its signature format. An important success for the channel, which celebrated its 25th anniversary in January 2018, has worked its way up from the second tier thanks to its strong local productions. In terms of total audience, Vox placed itself in front of competitor ProSieben for the second year in a row in 2017.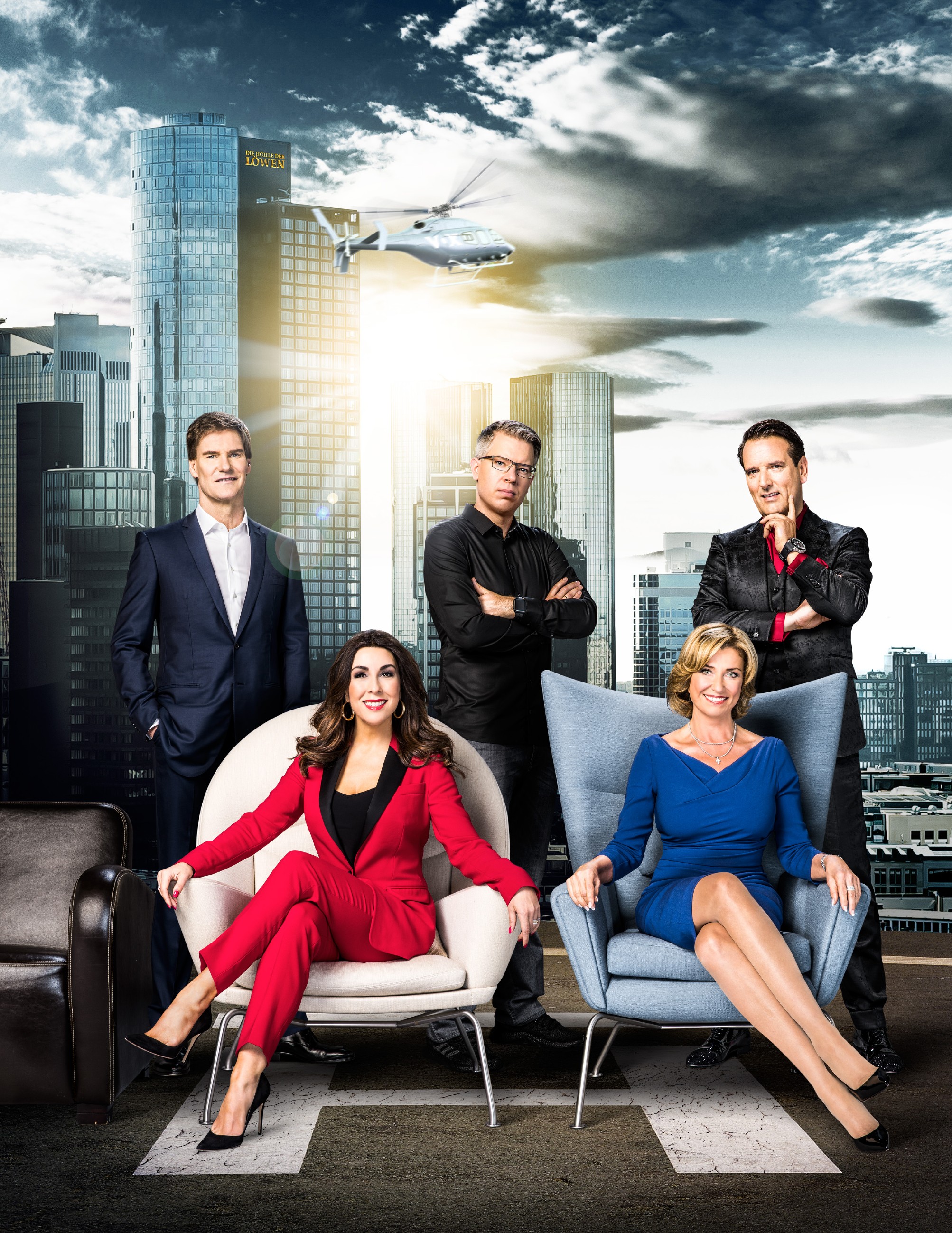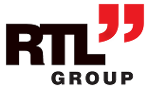 Moving Times for the
Broadcasting Family
In fall 2017, RTL Group gave itself a new setup in France, fully integrating its market-leading radio family, led by the popular station RTL Radio, into Groupe M6. The merger gives Groupe M6 an unparalleled portfolio of TV and radio programs, digital offers and diversification businesses in the French market. The strategic move turns the expanded Groupe M6 into a powerhouse of diversity and creativity, and makes it the first choice for journalists, creative talent and presenters in the French media landscape. The editorial independence of the radio stations and TV channels remains untouched.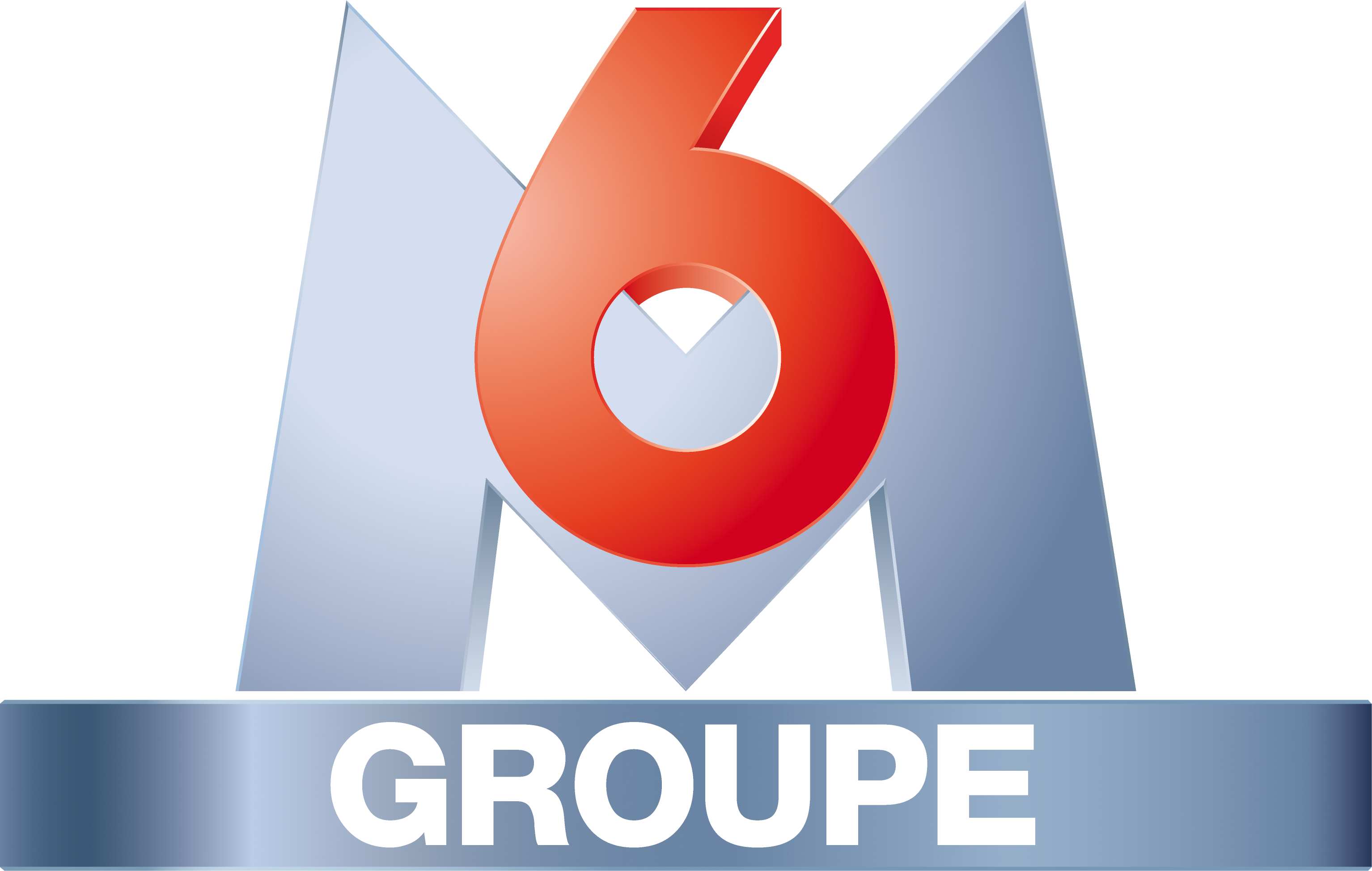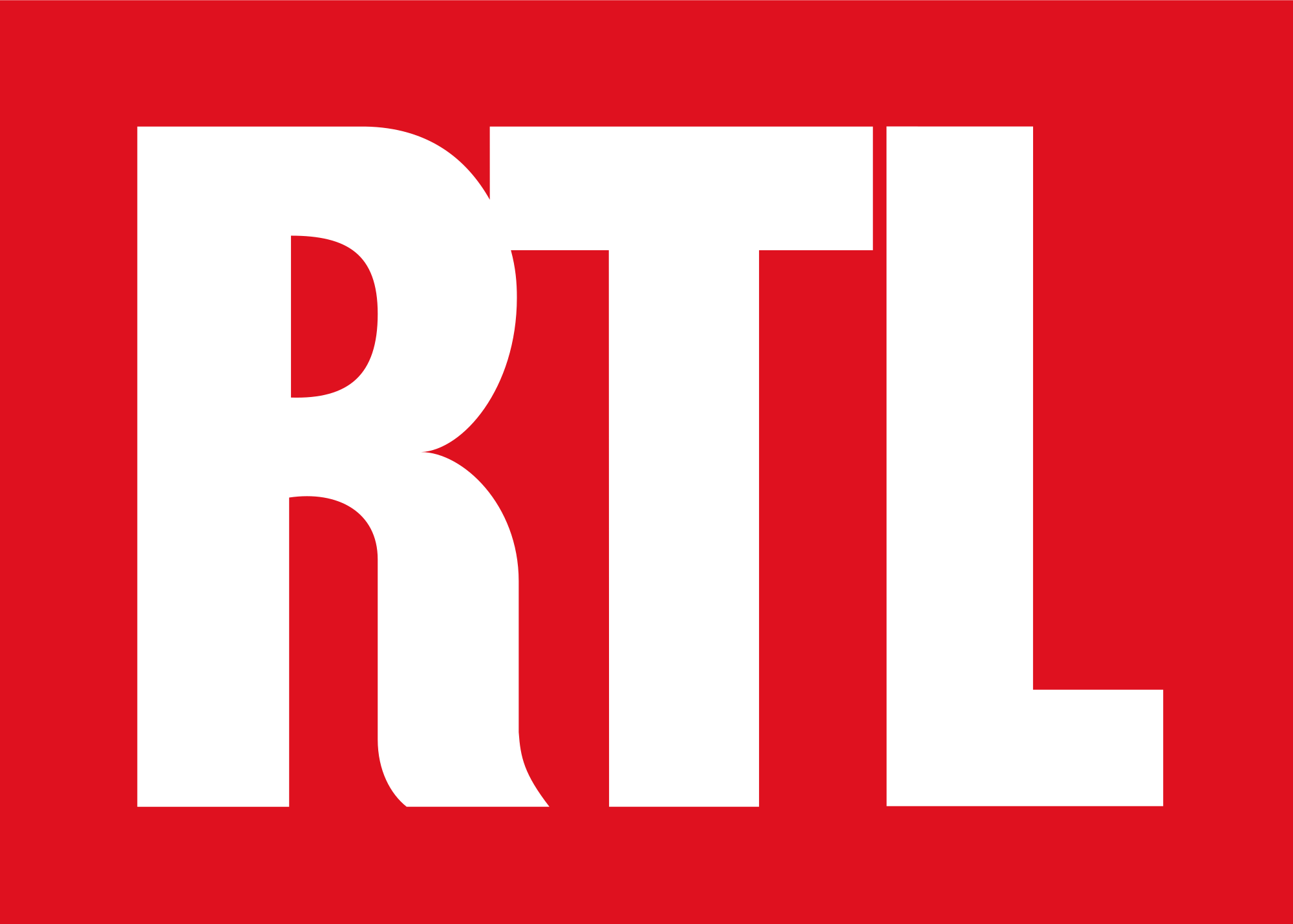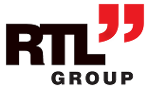 Venturing into Virtual Realities
RTL Group has expanded its entertainment offering into virtual dimensions. In July 2017, the company became the largest investor in the Israeli start-up Inception, acquiring a good 15 percent of the company. Inception has already made a name for itself on the market with virtual filters and other innovative virtual reality functions. Going forward, the young company, which has offices in Tel Aviv, London, New York and Los Angeles, will add a whole new level of experience to RTL Group's "Total Video" universe: Virtual Reality. The VR market is forecast to grow dramatically over the next few years. While in 2016 an estimated two million VR glasses were in use worldwide, the market researchers from Future Source estimate that this number is likely to exceed 80 million by 2021 – not including the cheaper cardboard headsets. The Inception app has already become one of the top five VR video apps.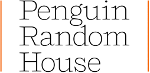 Nobel Prize in Literature Goes to Penguin Random House Author Kazuo Ishiguro
It is arguably the highest honor that can be bestowed upon an author: the Nobel Prize in Literature. In 2017, Penguin Random House author Kazuo Ishiguro received the momentous call from the prize judges in Stockholm. In their citation, the judges wrote that the novels by the Briton of Japanese descent, including his most famous work, "The Remains of the Day," are "of great emotional force." For Ishiguro himself, the Nobel Prize was "totally unexpected news," and his publishers at Penguin Random House were likewise elated. Ishiguro is one of more than 60 Nobel Prize laureates who have been published by Penguin Random House imprints in past decades. His Nobel was not the year's only major international literary award for the publishing group: in 2017, its authors won four Pulitzers, two Man Booker awards and a US National Book Award.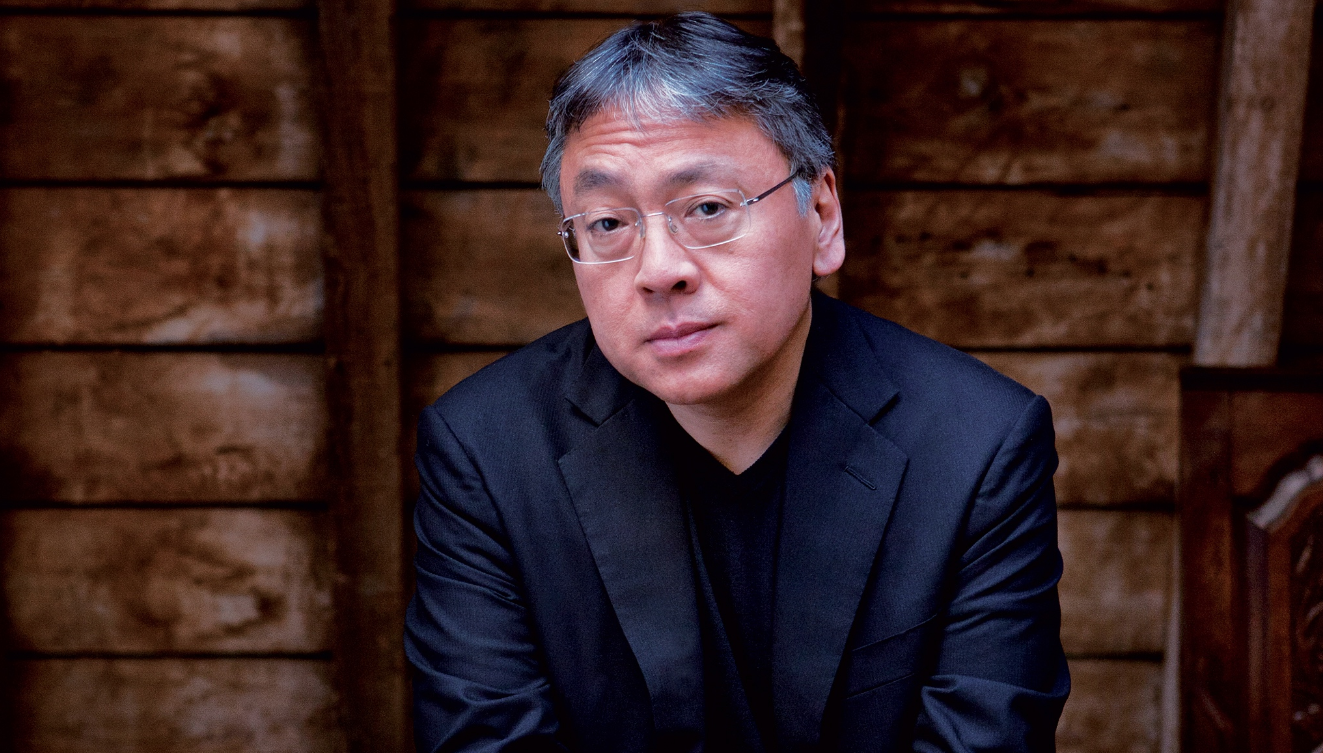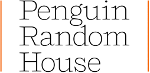 Yes, We Can!
And We Will, around the World
The news is a drumroll heard far beyond the literary world: in late Februrary 2017, Markus Dohle, CEO of Penguin Random House, announced that the book publishing group had acquired the world rights to two books by the former US President Barack Obama and former US First Lady Michelle Obama. This was followed by news that Crown Publishing Group will continue to be the Obamas' publisher in the United States and Canada. In all, their books will be published in 24 languages around the world. The two books Barack Obama previously published with Crown – "Dreams from My Father" (2004) and "The Audacity of Hope" (2006) – sold millions of copies, and Mrs. Obama's "American Grown" (2012) was a number-one bestseller. The Obamas' forthcoming books are among the most anticipated by readers worldwide.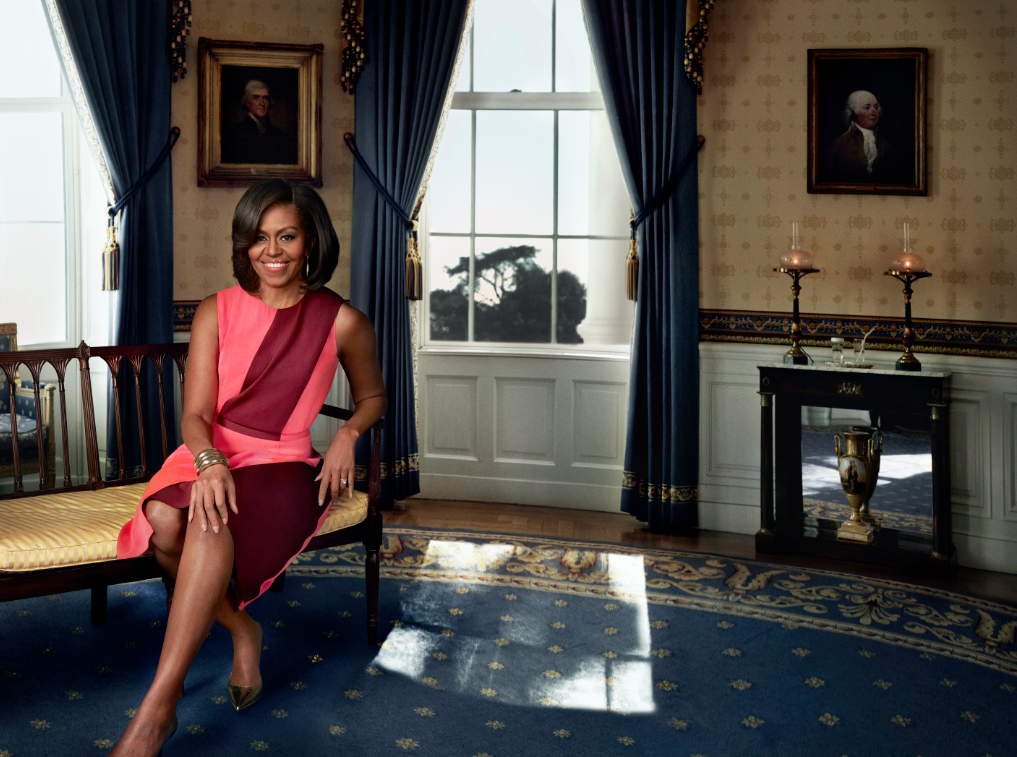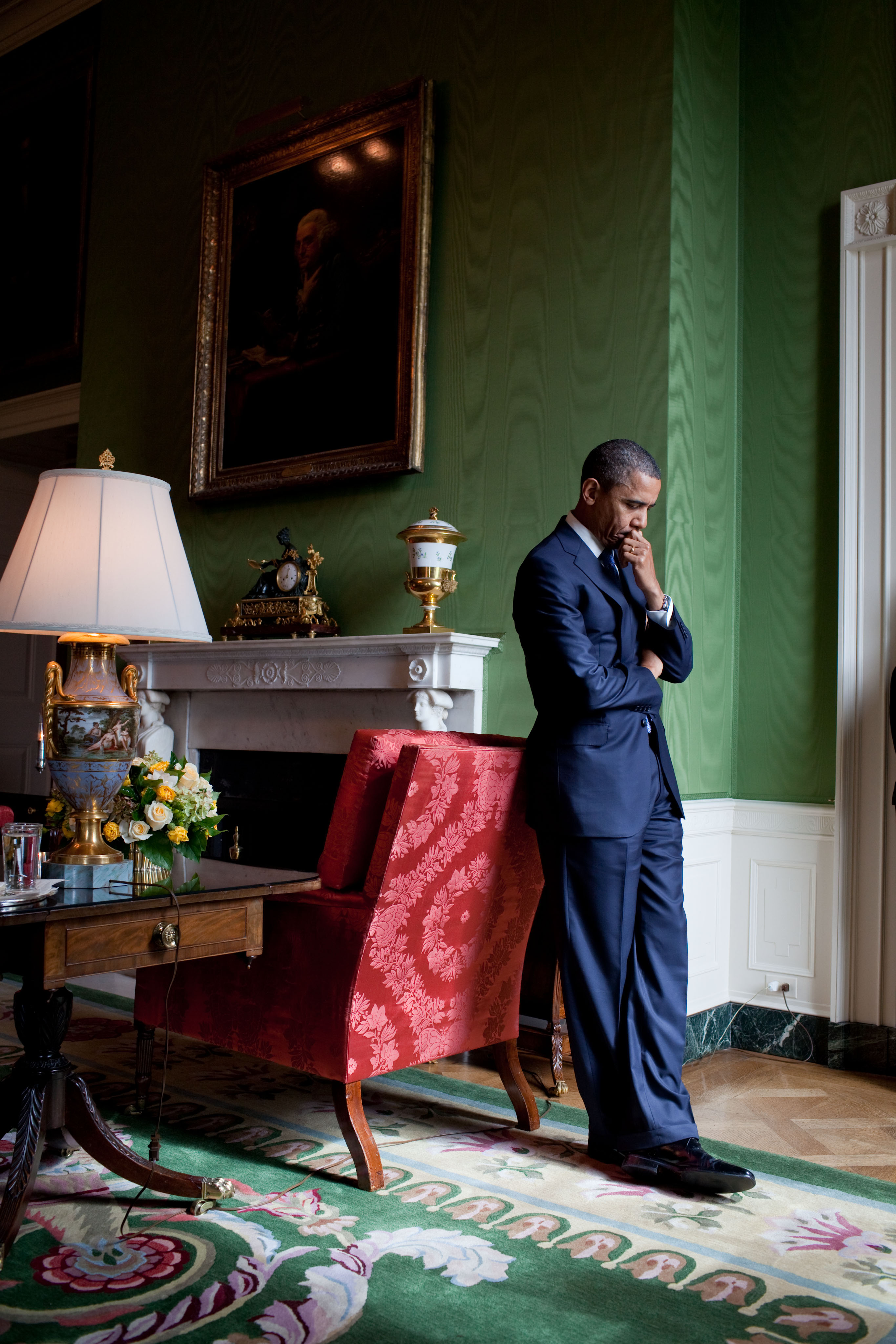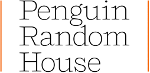 Extraordinary Children's Books
With almost five million copies sold in 2017 and a total of 121 weeks at number one on the "New York Times" bestseller lists since its publication in 2012, a movie adaptation lends new impetus to the popularity of the young-adult novel "Wonder" by R.J. Palacio. The story of 10-year-old Auggie, who was born with a facial difference and now has to newly cope with the ups and downs of everyday school life, continues to captivate readers. The new interest in "Wonder," and the related books Ms. Palacio created, also extends to licensed merchandise such as apparel and stationery, and to classroom materials.
The publishing group's broad range of successful children's books in its major markets helped Penguin Random House achieve an increase in profits for 2017. For another example, the famous animated piglet "Peppa Pig" is hugely popular in China, where Penguin Random House sells 3.75 million books from the eponymous children's book series in a single year.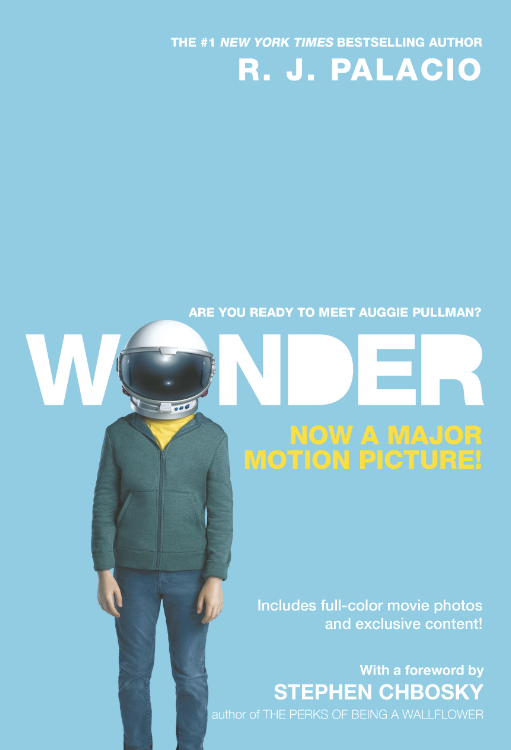 Love of Experimentation Leads to New Diversity of Titles
Gruner + Jahr is continually innovating: classic magazine brands are given line extensions and expanded to include event series or shopping sites. In the digital realm, not a month goes by without new business ideas tying in to exciting content and its marketing. In 2017, the publishing courage that kept G+J launching new titles against industry trends got the most attention. For instance, the G+J subsidiary Deutsche Medien- Manufaktur launched the feel-good magazine "Hygge – Einfach glücklich sein" (roughly: "The Joy of Simplicity") on Midsummer's Eve, catering to people's yearnings for happiness and a sense of security. Also, the men's magazine "Cord" and the interior design magazine "Ideat" immediately found fanbases and became regular publications. G+J even had to order a second printing of the first issue of "Dr. v. Hirschhausen's Stern Gesund leben." The debut issue of the health magazine, published with a print run of 200,000 copies, sold out after just a few days.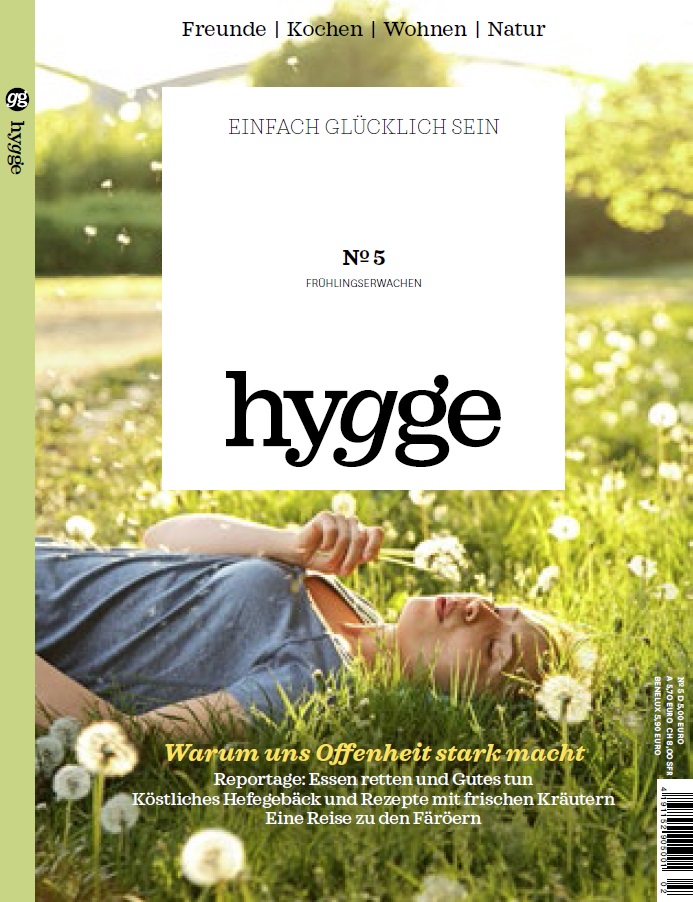 Worldwide Growth
With five new countries added in 12 months, Gruner + Jahr's app marketing platform AppLike saw rapid growth in 2017. The Hamburg-based in-house start-up, which now generates most of its revenue outside Germany, analyzes the usage behavior of Android users. Based on this, the platform recommends apps to match user interests. In addition, AppLike also serves as a mobile customer loyalty program, using linked user profiles to allow app publishers to deliver targeted advertising. The concept sells well on both sides, as the ad-tech company is now active in 17 countries around the world.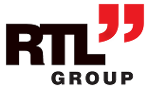 Advertising Alliance Grows
In September, the Ad Alliance founded by Gruner + Jahr and Mediengruppe RTL Deutschland in 2016 added Spiegel Media, the marketing organization of the Spiegel Group, as a strategic partner. This instantly added the renowned German media brands "Der Spiegel," "Spiegel Online," "Manager Magazin" and "Harvard Business Manager" to the portfolio. With the Ad Alliance, the marketers G+J eMS, IP Deutschland, Smartclip and now Spiegel Media cater to the increasing demand for comprehensive, cross-genre marketing solutions. They offer advertising-enabled customers innovative solutions across all types of media, thereby bundling reach in high-quality journalistic environments.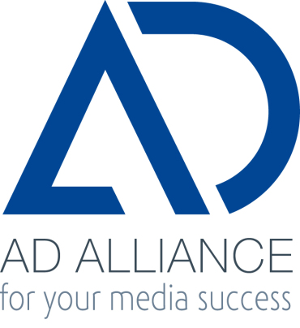 Taking Country Music to the World

In the world of country music, there have been few more notable independent labels than the BBR Music Group. In January, BMG acquired the historic label group in its largest single acquisition in the recorded music business since it was founded in 2008. "BMG's culture is so close to the core values the BBR Music Group was built on," says Jon Loba, Executive Vice President of the Nashville-based company. "Being a part of BMG will open up incredible new opportunities for our artists, songwriters and staff." BBR Music Group owns well-known labels such as Broken Bow Records, Stoney Creek Records and the music publisher Magic Mustang Music, and produces music for country artists including Jason Aldean, Trace Adkins, Dustin Lynch and Randy Houser. Already these artists are benefiting from BMG's international reach and the Bertelsmann subsidiary's extensive resources.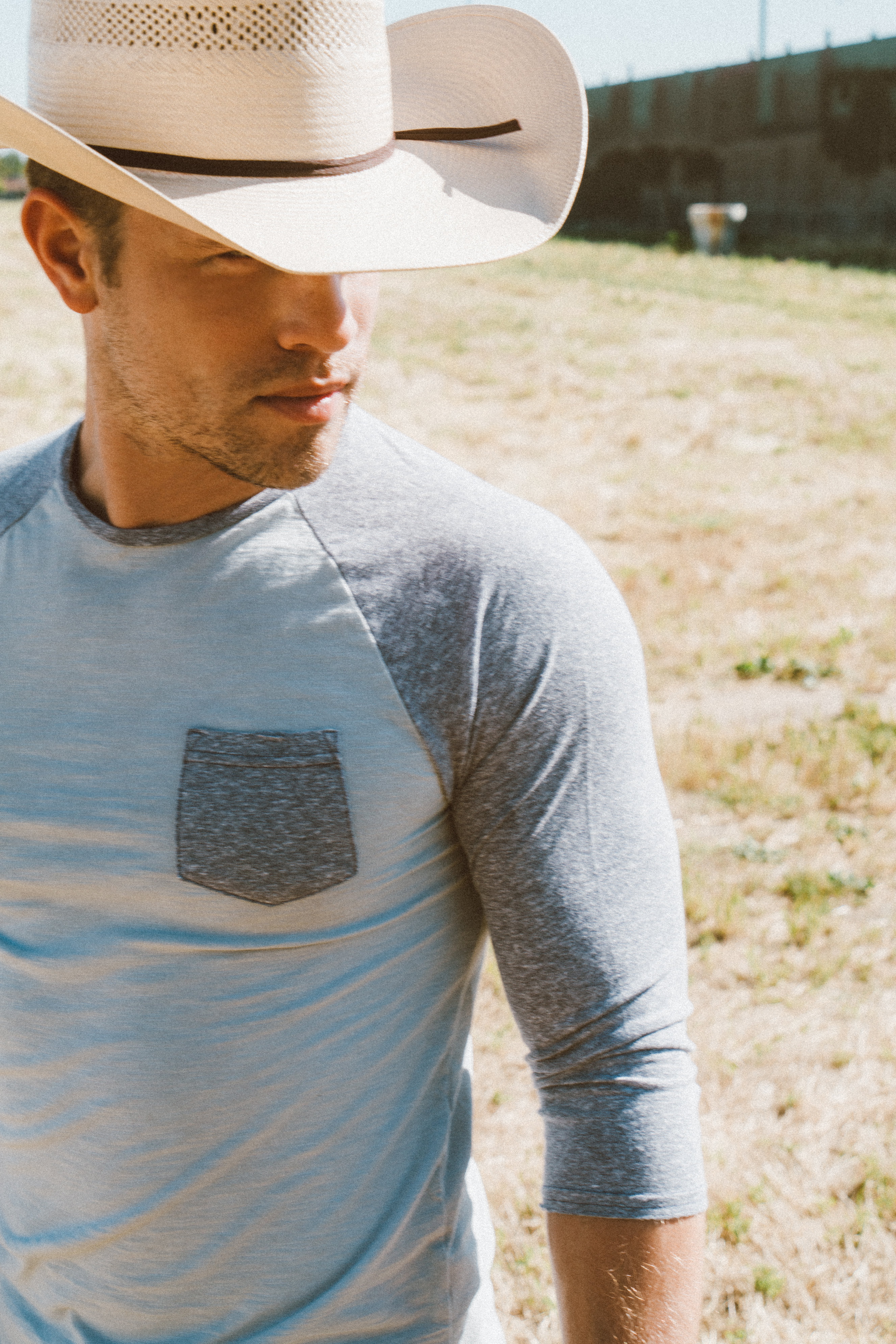 China: In the Charts with the "BMG Soundlab"
BMG has been represented for some time in the emerging music market of China, and in the summer of 2017, the music company launched a collaboration there that is seen as an innovative trial run for working with social media stars. Users of Momo, one of China's largest mobile social networks, voted on Momo's live-streaming platform which singers they thought had the greatest star potential. The best were then invited to a workshop in Los Angeles to work in the "BMG Soundlab" with some of BMG's globally successful songwriters, with a view to success even beyond China. A smaller-scale precursor project had exactly this effect when Kris Wu, a former member of the Korean-Chinese boy band EXO, produced the song "Juice," which briefly rose to number one on iTunes in the United States – a rare example of a Chinese artist achieving chart success in the United States.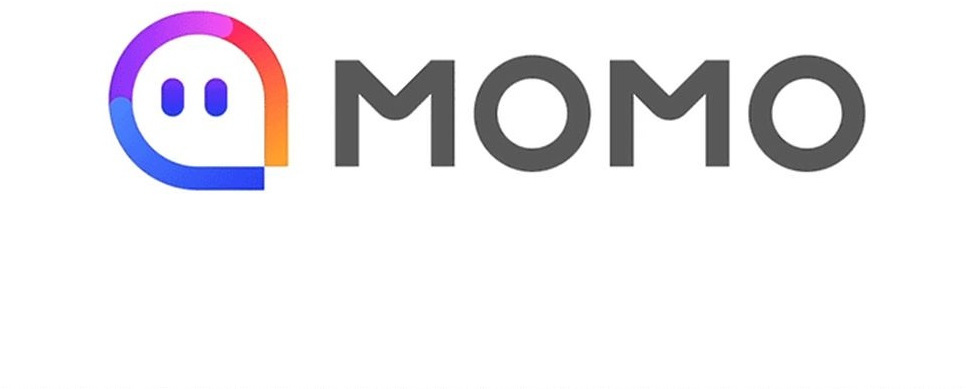 Music for the Eyes
She is considered one of the most influential figures in the history of rock music: singer Joan Jett. At BMG, she is at the vanguard of a move into a new line of business: the production of music films. The movie "Bad Reputation" about the life of Ms. Jett premiered at the end of 2017 at the renowned Sundance Film Festival in the United States. BMG CEO Hartwig Masuch sees the music film business as a strategic extension of BMG's services: "Video content is an increasingly relevant addition to what BMG offers artists and songwriters alongside our music publishing and recordings businesses." In the digital age, music is increasingly a visual medium, he adds. Three more productions are already in the pipeline.