Innovative Solutions for Customers Around the World
Arvato is an international service provider. More than 70,000 employees develop and realize innovative solutions for business customers from all over the world, including CRM, SCM, finance and IT solutions. Enterprises representing many different industries rely on Arvato's integrated solution portfolio – from telecommunication firms to energy suppliers, banks, e-commerce retailers, IT companies and Internet providers. Arvato is wholly owned by Bertelsmann.
www.arvato.com
The Bertelsmann Printing Group unites all of Bertelsmann's printing activities. This includes the German offset printing companies Mohn Media, GGP Media and Vogel Druck, the Prinovis gravure printing operations in Germany and the United Kingdom, and the offset and digital printing plants Berryville Graphics, Coral Graphics and OPM in the United States. The Group combines a wide range of print and service offers – from prepress services and printing to mailings and distribution of a variety of different print products including magazines, books, phone books, catalogs and brochures. Campaign, DeutschlandCard and the Dialogue business are also part of Bertelsmann Printing Group. The Bertelsmann division with more than 8,000 employees also includes the advertising agency MBS, RTV Media Group and the replication specialist Sonopress. Bertelsmann Printing Group is wholly owned by Bertelsmann.
www.bertelsmann-printing-group.com
Services Highlights 2017

Faster Growth Fueled by Fintech
Payment methods, financing, digital banking – anyone who wants to successfully do business online needs user-friendly financial technology. The Berlin-based start-up Solaris Bank provides digital companies with a platform for processing banking transactions and marketing their own financial products. In March 2017, Arvato Financial Solutions invested a double-digit million sum in Solaris Bank. As a leading provider of cross-border digital financial transactions, the Arvato subsidiary thereby secured a technological edge and strengthened its ability to serve its multinational clients.


Logistics Network Grows Internationally
Arvato SCM Solutions expanded its global logistics network by 10 new sites in 2017 to support clients from a variety of industries in expanding and internationalizing their businesses. Three warehouses in the United States and the Netherlands were built for a leading customer in the high-tech segment – in a record time of only six months. The total warehouse floor space is 150,000 square meters (over 1.6 million square feet). The new facilities are equipped with state-of-the-art warehouse automation technology that integrates all processes along the supply chain. Arvato SCM Solutions sets new standards in the industry with this solution. In all, Arvato's supply chain management division operates 70 sites in 20 countries, almost all of them with scalable infrastructure.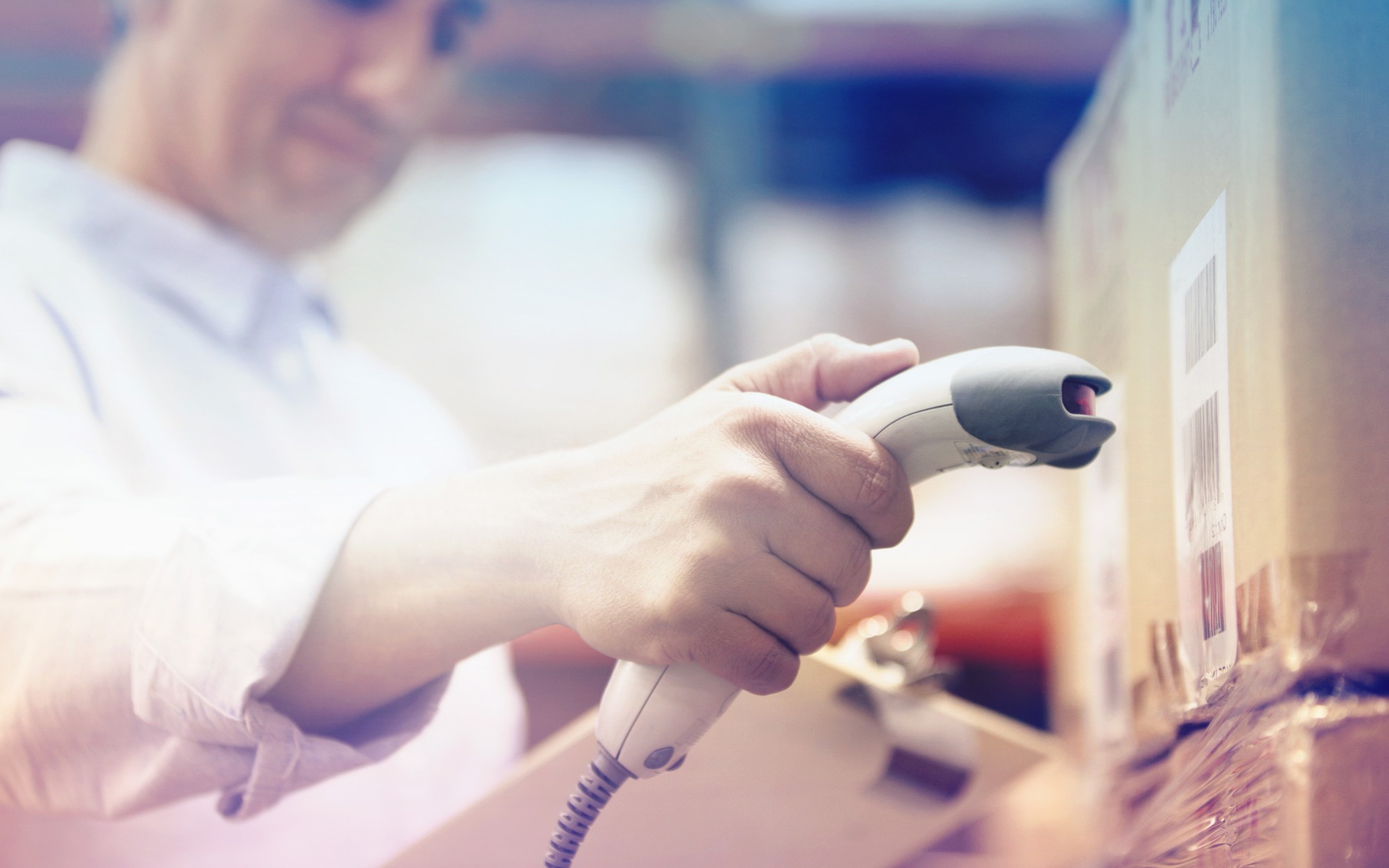 IT Solutions for the
E-Health Sector
E-health is emerging as a growth area for the IT specialist business Arvato Systems. For one, the company will continue to be responsible for the central telematics infrastructure behind Germany's electronic health card. In 2017, the operating company Gematik renewed its contract with Arvato Systems. The IT experts now also help pharmaceutical manufacturers and national verification systems combat counterfeit medicines in 14 countries with proprietary serialization solutions.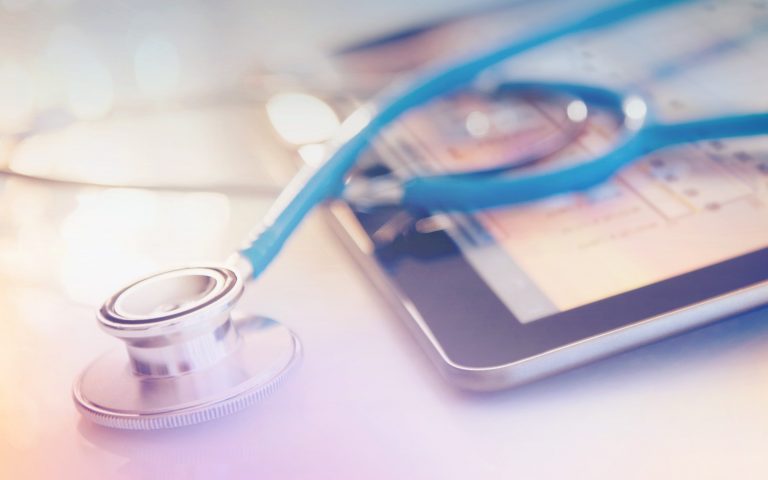 Reading Your Every Wish from the Data
From analytics to chatbots and artificial intelligence, the megatrends of the digital transformation will permanently change customer communications. Recognizing this, Arvato CRM Solutions is systematically leveraging these new technical possibilities to offer customers an even better service experience, including the ability to predict their needs. The acquisition of the Indian IT specialist Ramyam in early 2017 accelerates the company's transformation from mere service provider to integrated provider of technology solutions. The Bangalore-based company employs about 100 people and is regarded as one of the most innovative providers of data analysis and usage. The technology used is capable of merging data from many different sources and in a variety of formats, and filtering and analyzing it for quality and relevance. To predict customer needs, Ramyam also creates comprehensive customer profiles based on all actions taken by the customer on the various communications channels.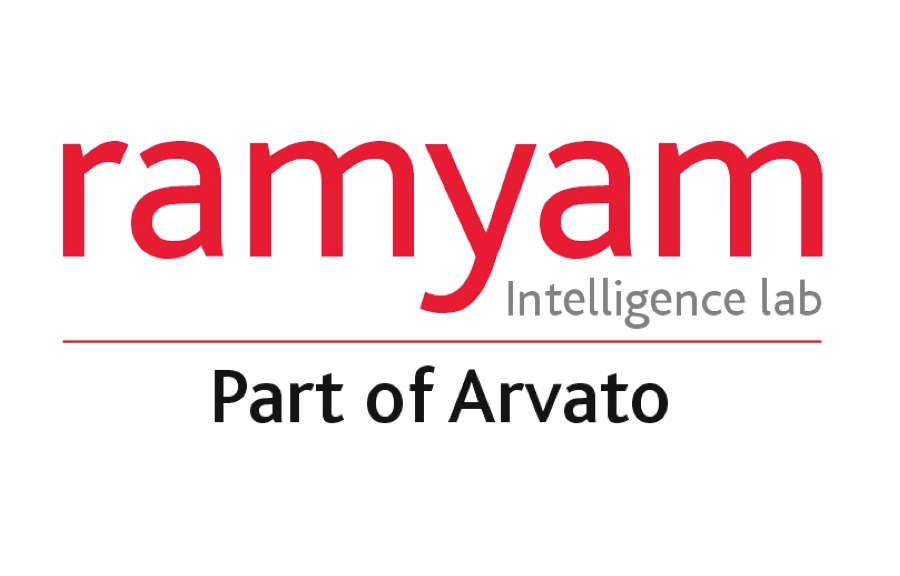 Good Things Come in Threes
In February 2017, Mohn Media commissioned a third 96- page offset press to further expand its brochure business with retail customers – a business that has grown significantly in recent years. In addition, four other high-performance presses are used in brochure production, so as to fulfill all of the retail customers' requirements on time and at the highest quality. As a result of the strategic upgrade, Europe's leading printing plant now has three of the world's largest offset presses at its Gütersloh premises.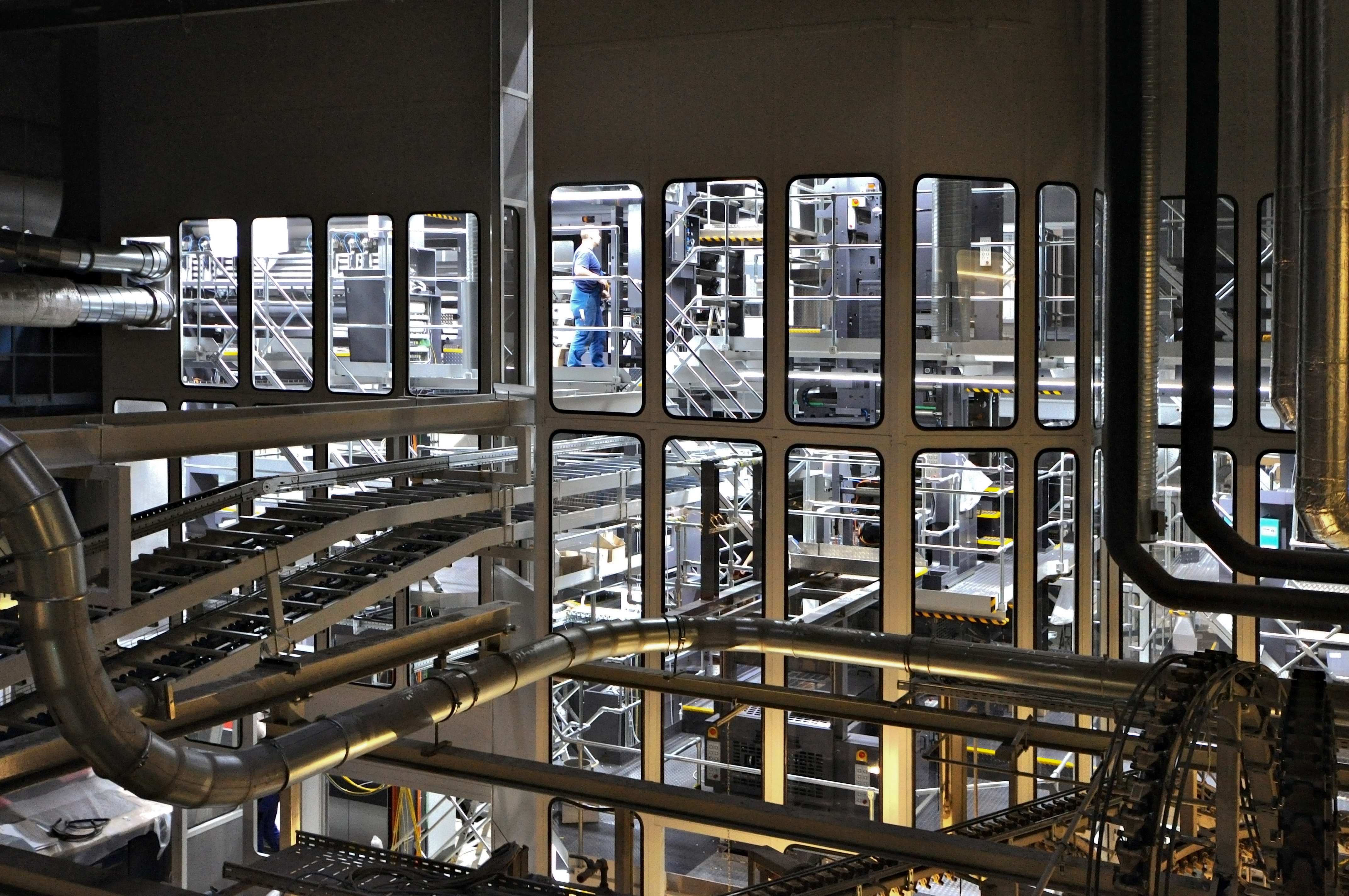 Weekend Supplements Ensure High Capacity Utilization
Some 40,000 copies come rushing off the printing press each hour when the gravure specialist Prinovis UK produces the Sunday supplement to the "Daily Mail." Since 2016, "Weekend" has been one of five new weekend titles printed by Prinovis in Liverpool. This supplement alone accounts for 2.5 million of the total print run of six million copies a week, because not only the publisher of the Daily Mail Group, but also that of the "Daily Telegraph" has several weekend titles produced at the big Liverpool printing plant. The large orders from the two newspapers and other new customers ensured a significantly increased production volume in 2017 – against a declining market trend.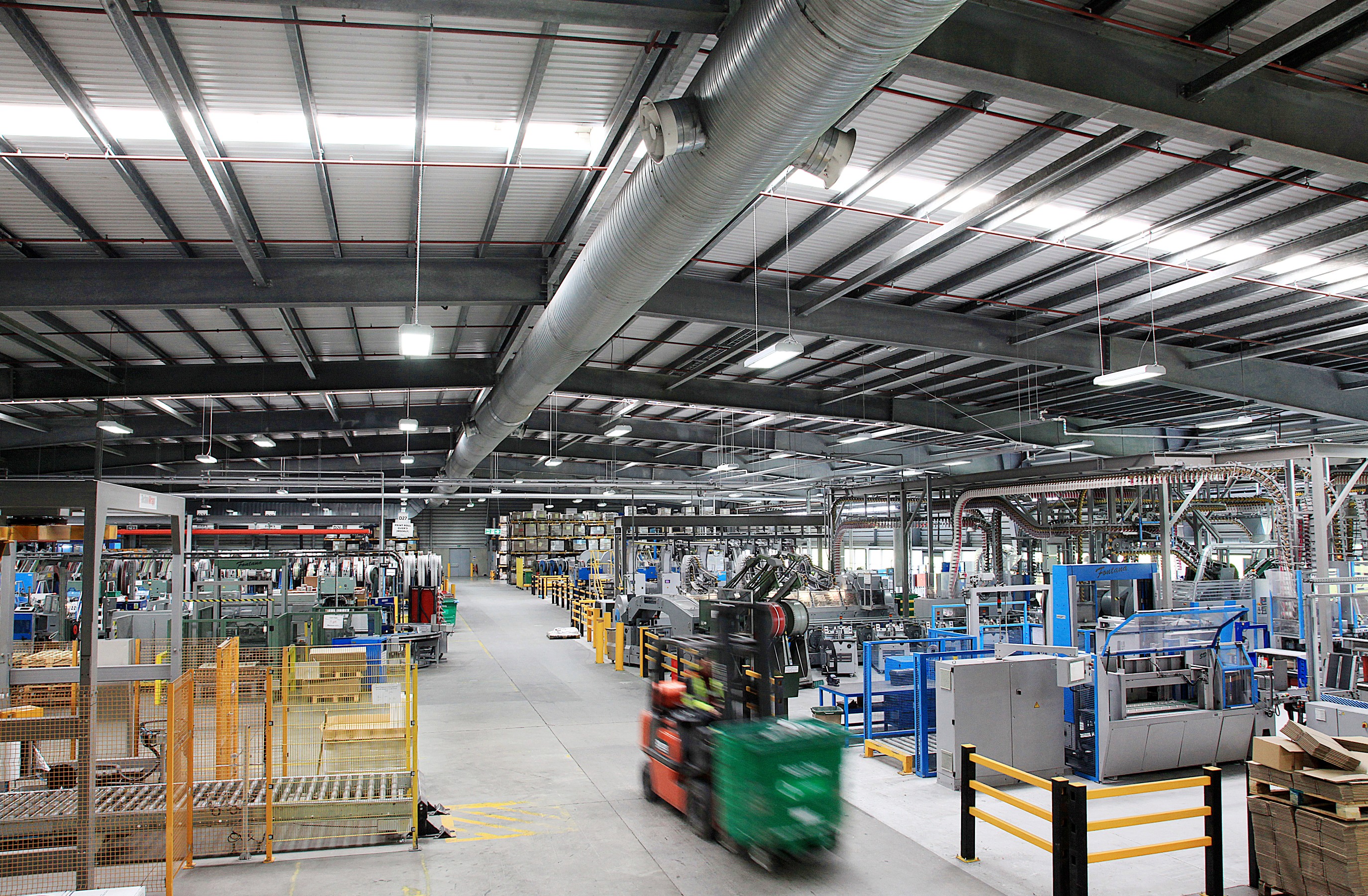 Boom in High-Resolution Storage Media
Worldwide demand for Ultra HD Blu-ray discs with storage capacities of up to 100 gigabytes is on a steady rise – reason enough for the service provider Sonopress, part of the Bertelsmann Printing Group, to expand its production capacity for high-resolution storage media. In fall 2017, a second UHD-100 machine was commissioned at the company's headquarters in Gütersloh. Almost simultaneously, the five millionth next-generation disc came off the production line. Clients that are increasingly having UHDs produced at Sonopress include international companies such as Hollywood Studios Warner Bros. and Universal Pictures International, as well as domestic distributors like Concord Home Entertainment and Highlight Constantin.